ONLINE AND OFFLINE REGISTRATION
Registration
Event success is directly proportional to registrations and this is a painstaking affair for any event organiser. Proper management and compilation of huge data is a challenge.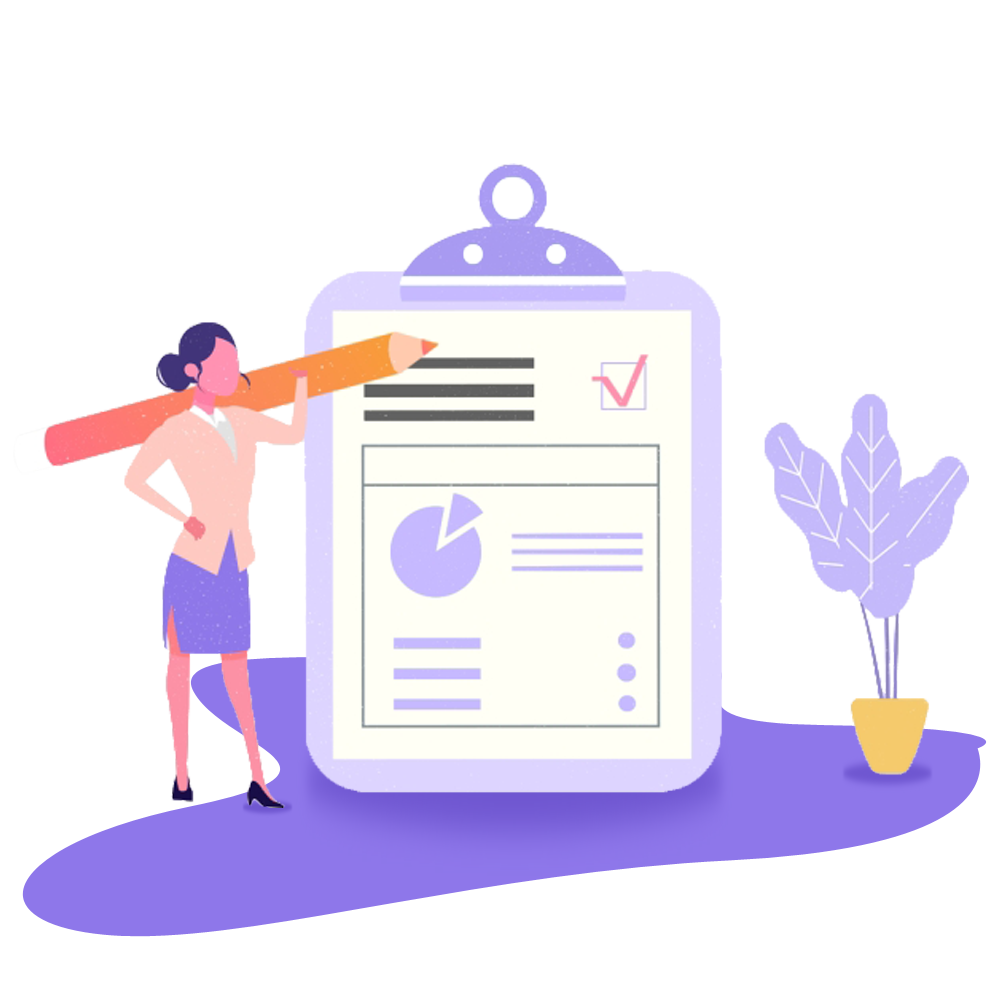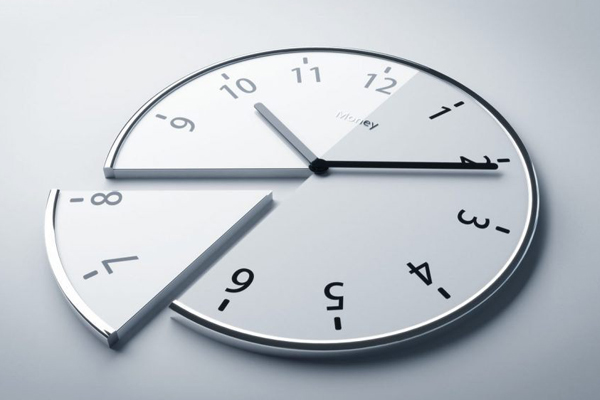 Saves time
Saves participant's time by registering on-line.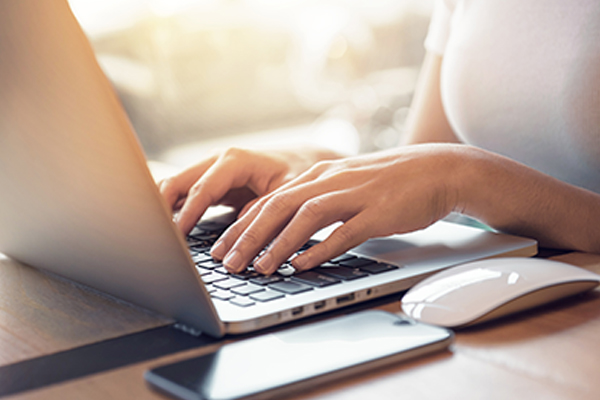 Online / Offline Registration
On-site or Offline registrations are enabled at the premises/venue.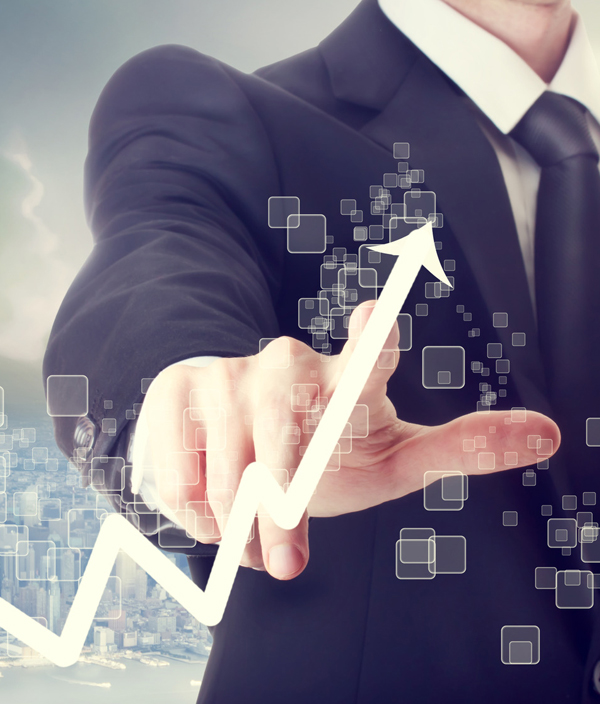 Track in Real Time
Some quick example text to build on the card title and make up the bulk of the card's content.
Services in one window
Book all event related services in one window.
Register From any Platform
Register through Website, App or Social Media enabled links.
Custom Design
Use a pre-populated, custom designed registration form.
Group Registration
Group Registration accepted with discounts (if enabled)
Track in Real Time
Track and read MIS reports in real time.
Manage Data
Manage participants and financial data with online customised reports.
Add To Calender Widget
Registrants get personal confirmation with an 'Add to Calendar' widget.
Fully Customization
Forms can be customized for domestic or international events/conferences.
Quick and Easy Registration
Links can be shared with your reference circle for quick and easy registration
The ultimate one stop solution
Some Exiting Features of Visitor Registration Service
Set event and session capacity while allowing a waiting list.
System can be interfaced to third party systems via an XML feed.
On-line secure payment.
Payments auto generate an Invoice and Badge.
Stay in touch with your registrants, during and after your event.
Get regular updates on matters of your interest or changes in e-meeting schedules etc.
Share, Like, review and get valuable feedback on the event's experiences
Services
What We Do
Our expertise which we offer to make your event more eventful.
B2B MATCHMAKING SOFTWARE
Our B2B matchmaking & networking platform for event, can help to plan better & furnish high-quality business meetings between buyers & sellers.
VISITOR REGISTRATION SOFTWARE
We offer impactful visitor registration software for your events along with best data analysis report for each registations.
MOBILE EVENT APP
Main focuses area for people to attend events is to get better content and networking. Our mobile event app offers both with enhanced networking opportunities.
Event Website Designing
Our creative team can design best website for your exhibitions, conferences, awards etc.
Digital Marketing
Our aim is to create a buzz around your event, which will help to stand-out in an already over-crowded digital world.
Award Management Software
Manage the entire awards process from submission collection and nomination to judging and awarding.
Clients
Our Clients
Some of our esteemed clients in event industry.