WEB DESIGN & DEVELOPMENT
Specialized in Exhibitions and Conferences
We design and develop websites that not just work, but work wonders! Since your website is almost always the first point of contact with your customers, visitors and exhibitors, our team of designers and developers ensure that your end users get an optimum user experience. We truly believe that an attractive design and an efficient UI can 'bait' more clicks than an event page!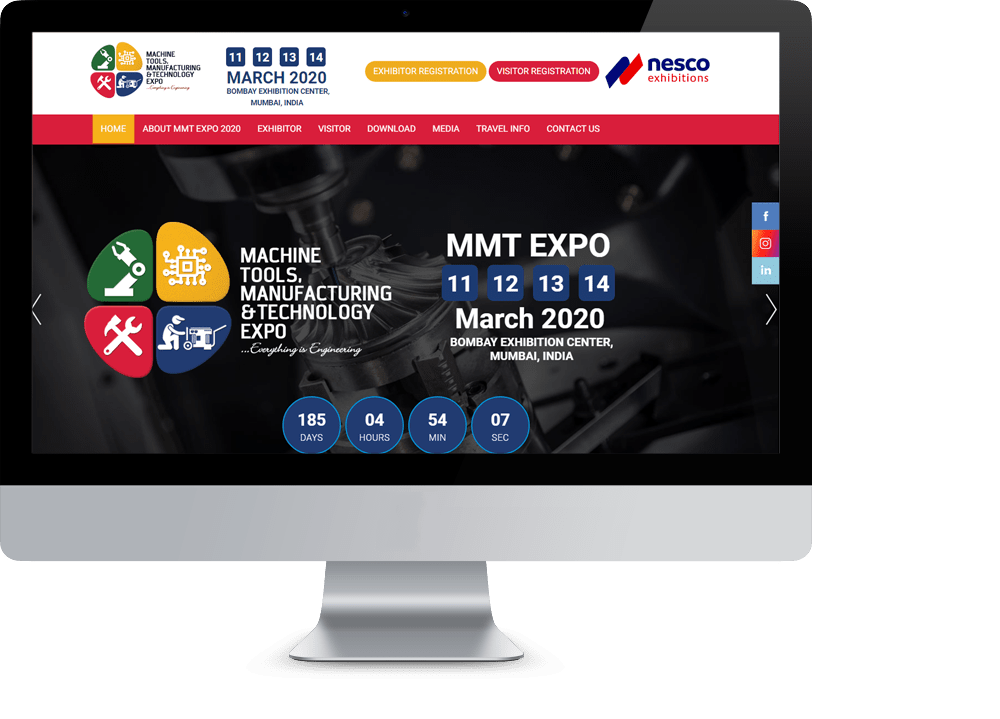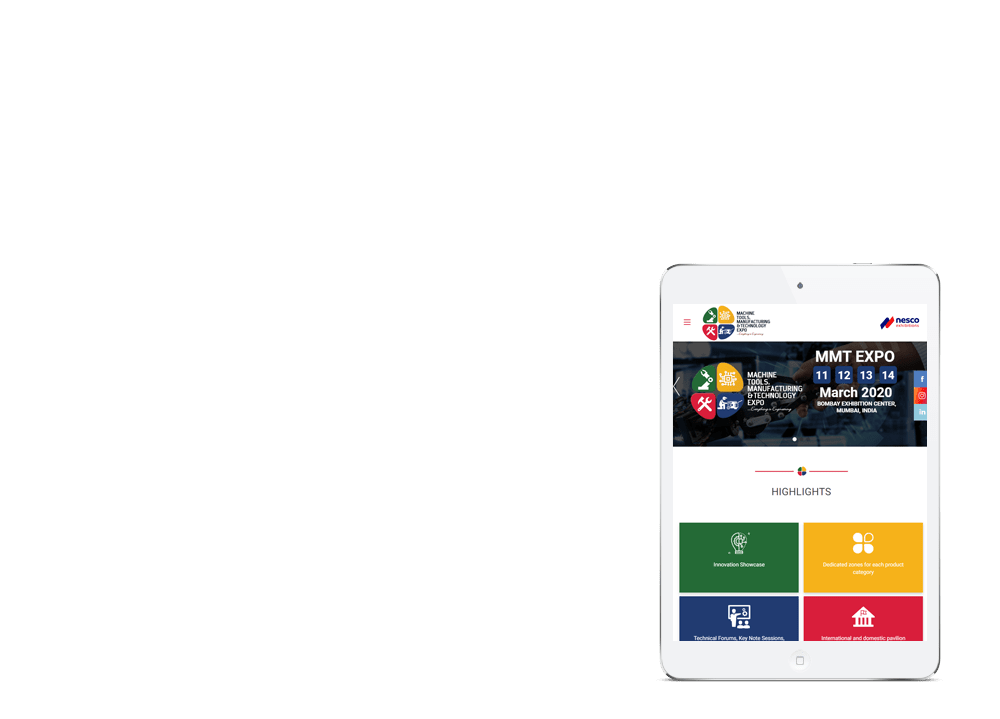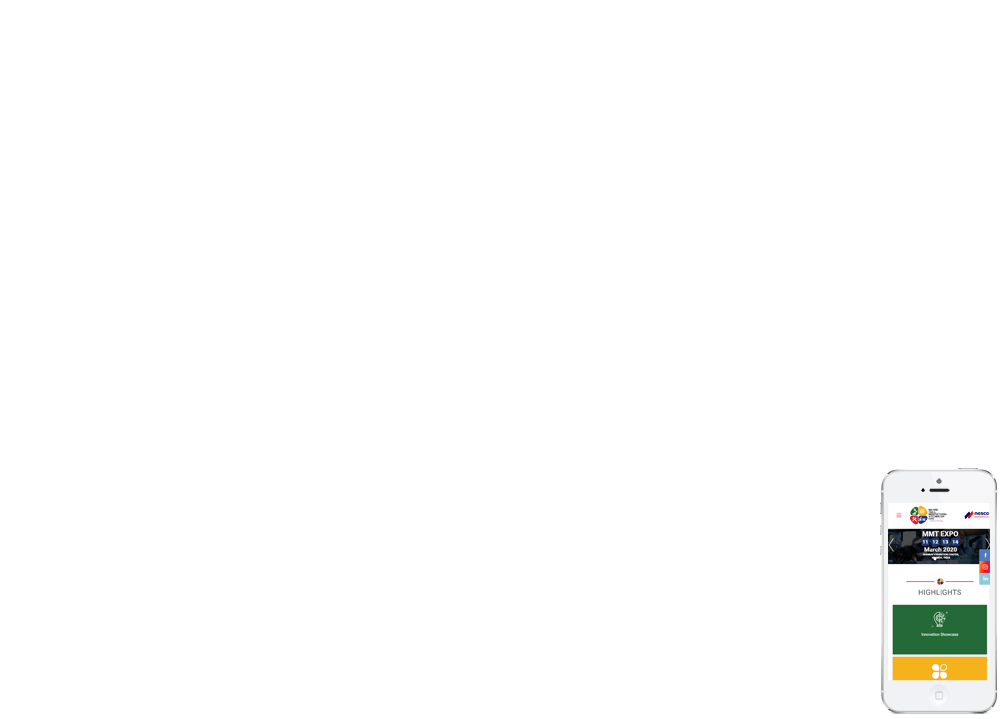 On that note, here are 7 awesome things that MyExpoPro does that will make you go WOW!
Website designing
Website Development
Content Management Systems (CMS)
Web Maintenance & Support
Micro-sites
Web Applications
UI Designing
Showcasing Our Work
Specialized in Exhibitions and Conferences
Clients
Our Clients
Some of our esteemed clients in event industry.